Whether you're looking to relax outside with a book or splash around with your kids, the pool at Willow Woods is for you! It's staffed by a lifeguard, ranges from three to 10 feet deep, and complete with lounge chairs, umbrellas, and a grill.
We are currently looking to hire Certified Lifeguards for the 2023 Pool Season! If you are interested, you can apply online at WillowValley.com/Careers.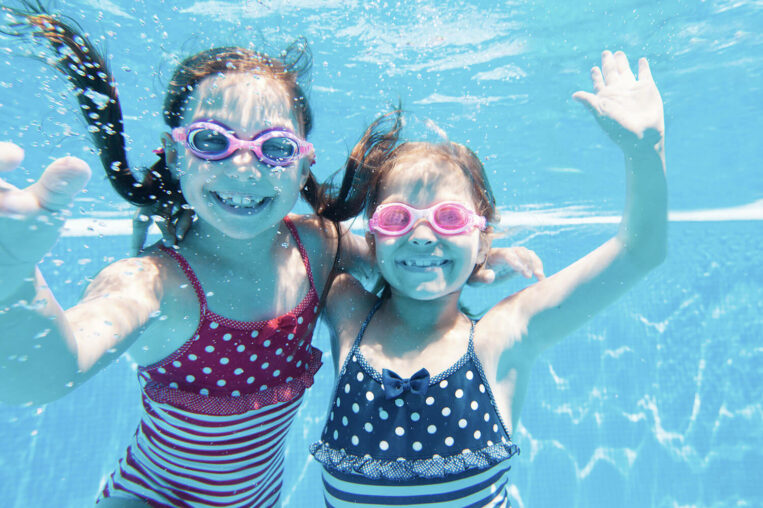 2023 Rates
Willow Woods and Willow Woods Village residents swim for free!
Non-residents:
Individual: $325
2 people: $400
3-4 people: $500
Each additional person: $50
Guest fee: $7 per day
Need to pay for your pool membership?
Send a check (payable to Willow Woods) to:
Willow Woods, 94 Willow Valley Drive, Lancaster, PA 17602
We don't accept credit cards at this time. Once we've received your application and payment, we'll send you a membership card and a copy of our pool rules. Then come take a dip!
Pool Hours & Schedule
We're excited to welcome you for the summer season!
The pool is open on Memorial Day weekend (May 27-29) and on June 3 and 4 from 12 pm to 6 pm.
Our regular season runs from Friday, June 9, through Monday, September 4 (Labor Day). Pool hours are 12 pm to 6 pm daily.
Please note that we occasionally have to reduce pool hours due to lifeguard shortages, or if other circumstances require. We do not offer refunds for lost days.